One of the first inspirations for MOZAC, as an environmentally concerned organization, was the desire to ensure green space continues to exist on Mount Royal. 

Mount Royal is a very important landmark, as not only is it a derivative of how Montreal got its name (Mont Réal – Middle French), but it is also at the heart of a great city. 'The Mountain', despite its diminutive stature rises above the predominantly flat island as a relic of an ancient volcanic complex. This igneous rock beneath Mount Royal, causes very fertile soil through the slow release of minerals trapped within, which helps explain why 'The Mountain' is such a lush and vibrant green space.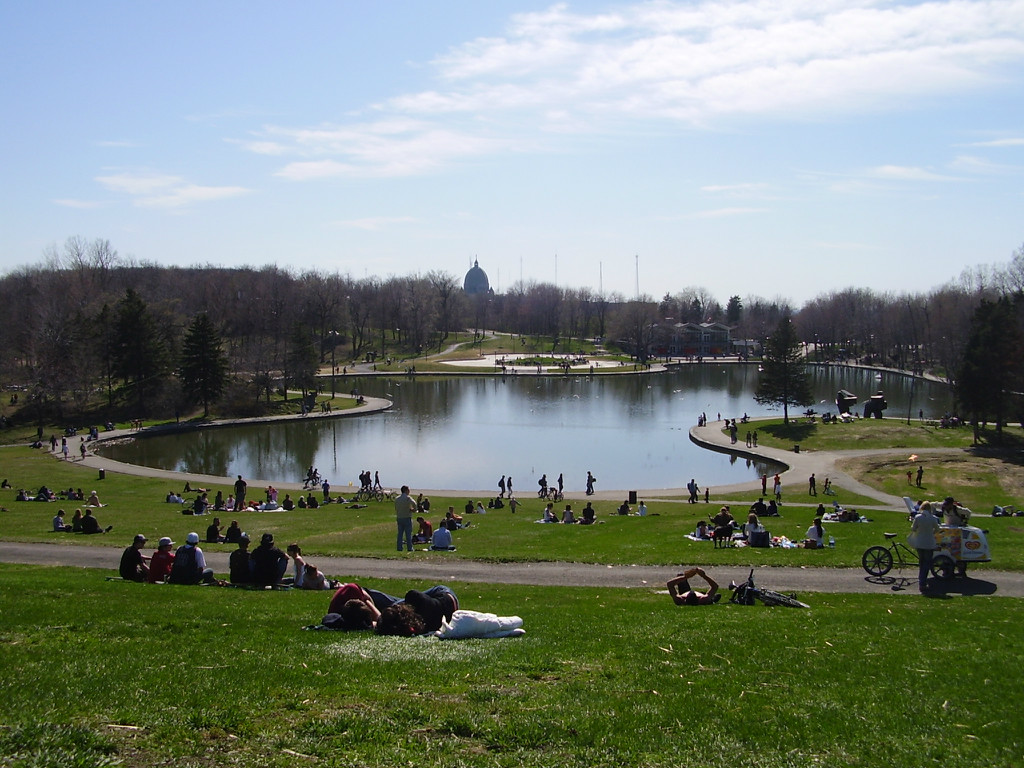 Mount Royal is also a very spiritual place, as amongst the calm and serenity that can be found there, there is also a cross which adorns the Mountain as a symbol to protect the city. The cross was first erected following a great flood, in which Paul Chomedey de Maisonneuve prayed to the Virgin Mary to save the city and was a fulfillment of a vow he made to her at that time. To this day there is still a cross on Mount Royal, only now it stands over 30 feet tall, illuminated, for the entire world to see.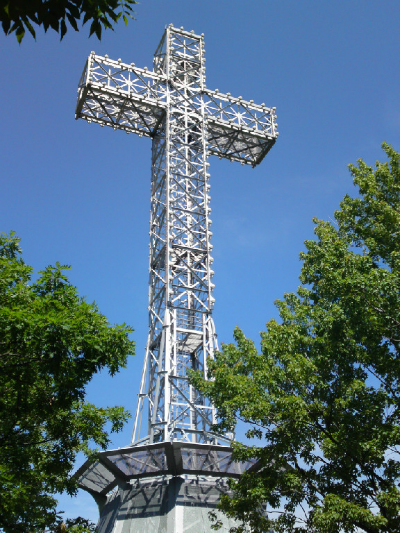 The park atop the Mountain came into being in the 19th century and has been added to over the decades. It offers a variety of activities including Hiking, Snow Shoeing and Cross-Country Skiing. The park also contains the man-made Beaver Lake, which was dug out in 1938. Originally the park had been planned to include a large reservoir surrounded by a grand promenade, this however did not come to being at the time of inception for fiscal reasons caused by the depression in the 1870's. In 2012 restoration efforts began on the lake to ensure its beauty will remain for the future generations to continue to enjoy.
During the summer artists can be found performing, children can be found playing, tourists can be seen gazing in awe at the beauty of such a vibrant and rich natural space; and locals can be seen all too often bustling past, forgetting to stop and enjoy this wonderful icon; which must be respected and preserved as the beating heart of Montreal.